Message from the Prime Minister
The regions devastated by Cyclone Gabrielle are special to so many people, both here in New Zealand and abroad. I know there's a real appetite to support these communities to get back on their feet as soon as possible.
It's been humbling to see so many already making donations and offers of assistance. Every little bit makes a difference, but there is so much more needed.
Together, we will get through this. By chipping in you can help our cyclone damaged regions to build back better, safer, and smarter.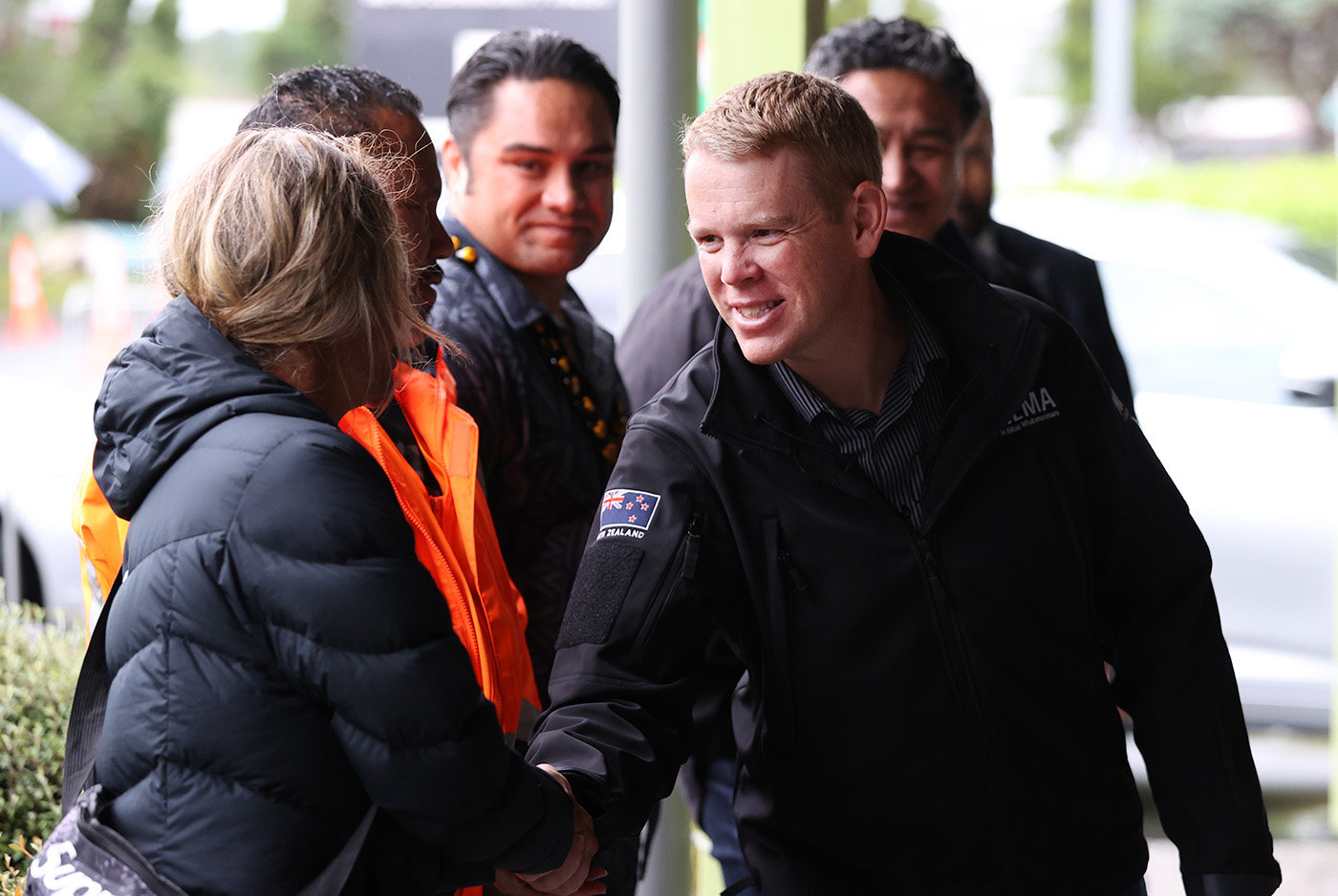 About the fund
Cyclone Gabrielle is the most significant weather event New Zealand has experienced this century. From Cape Reinga in the far north down to the Tararuas and the Wairarapa, the extreme weather events at the start of 2023 have devastated so many communities. Lives, homes and businesses have been lost, and there is a long road ahead for many New Zealanders.
Read more about the fund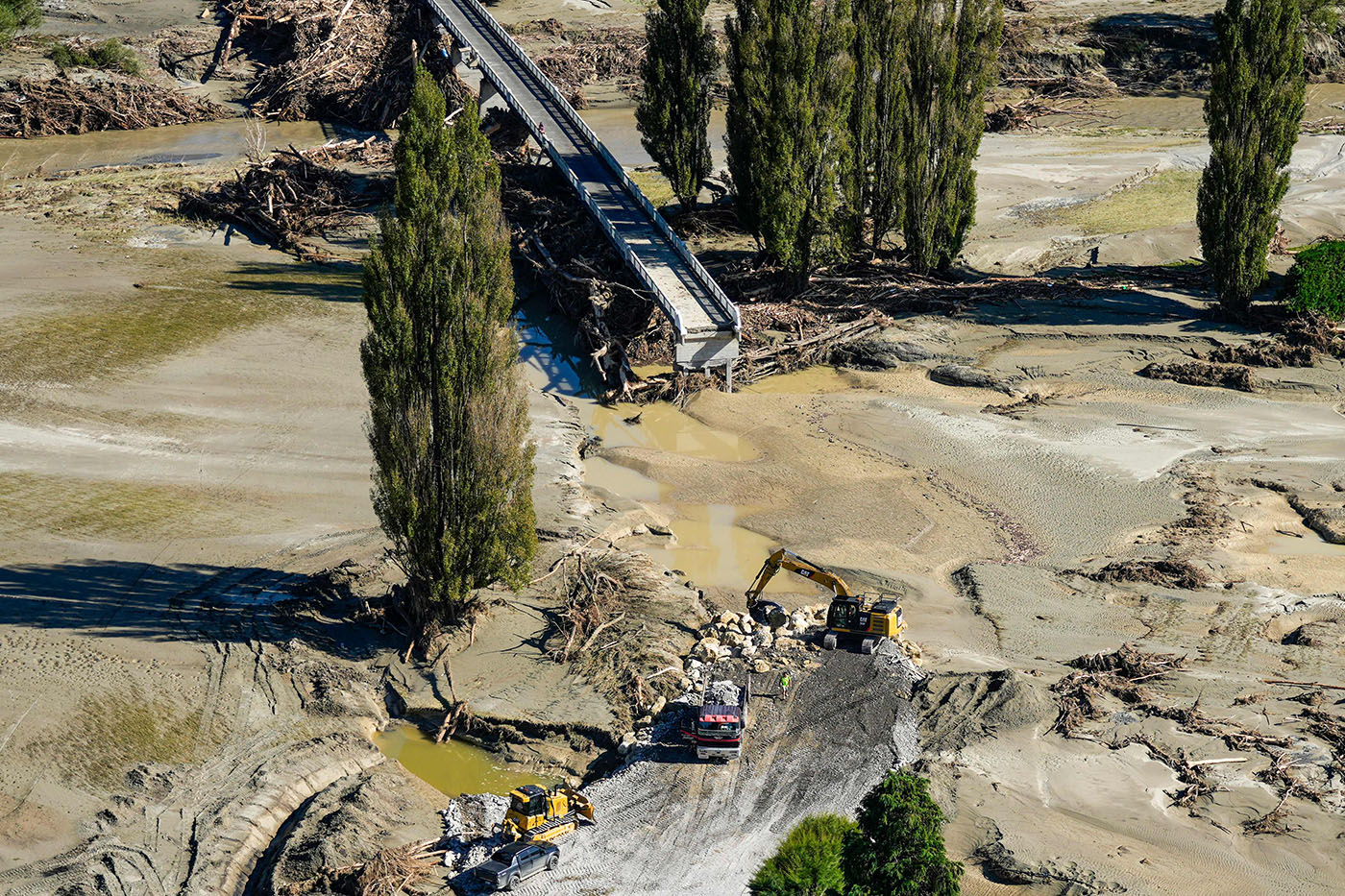 Supported by
The Cyclone Gabrielle Appeal Fund has been made possible with support from corporate partners including:
With additional and ongoing support from: